If you purchase something through our links, Golf may earn an affiliate commission.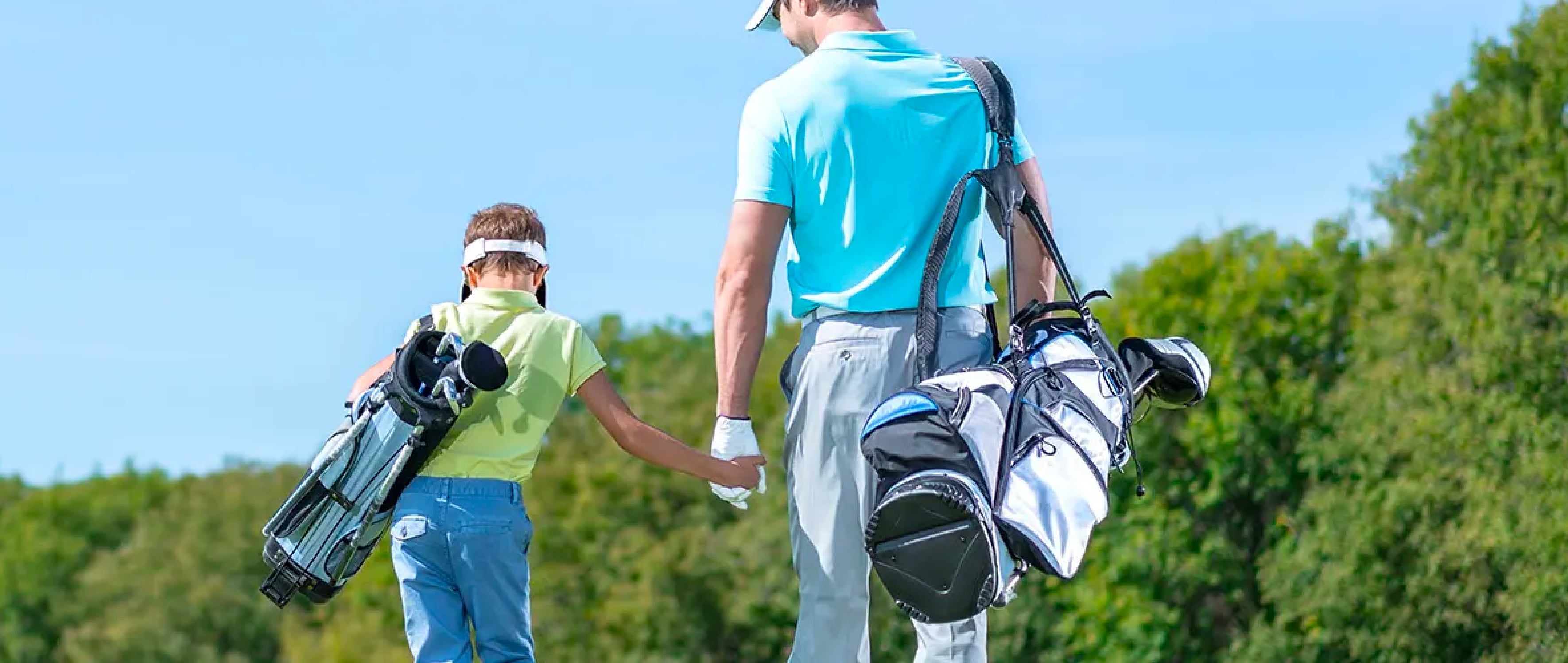 Luke Kerr-Dineen Favorites
Father's Day is just around the corner, so if you haven't already, it's time to start thinking about what golf-adjacent item Dad will love this year. Lucky for you, we've got lots of thoughts for all types of dads — the cool dad, the high-tech dad, the grand-dad, the dad who has everything, the dad who doesn't want anything, etc.